About Alpha Floor Sanding
Behind the professionalism of Alpha Floor Sanding ltd stand 30 years of experience in wood floor restorations, wood floor repairs and coating.  We have built our reputation  through our craftsmanship and integrity. Serving historical, residential and commercial needs!
FLOOR SANDING
We use the most modern machines on the market which collect 99% of the dust during the process of sanding your floors.
COMMERCIAL
We provide the most durable commercial finishes on the market nowadays, there are plenty of options depending of the needs.
DOMESTIC
We use wide range of products to suit every need depending on the type of the wood and clients preferences.
PARTNERS & CLIENTS FEEDBACK
Hi , I'd like to thank you for your professional work. You did my quote started and finished the work within a week. The finished floor is of a high standard. Communications was good. I will be interested in using you for further work. Many thanks,
Excellent job. They've done my corridor, living room and kitchen floor, such an amazing results. Very good advice on colour and finish. Recommend to anyone. Thank you.
Contact us today
By phone, email or just fill up our contact form at the bottom of that page
Free Visit
We will arrange a FREE site visit where we will discuss all the details about your project and will give you an instant quote.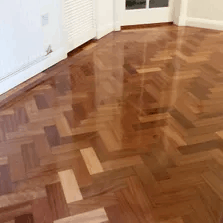 We will do what we promised
No hidden extras
Always on time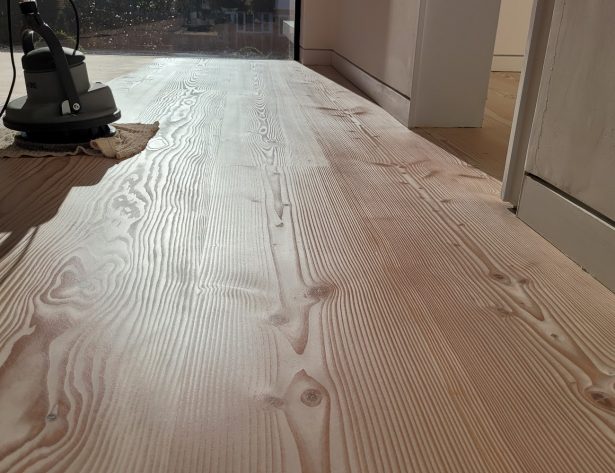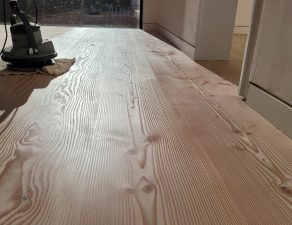 
Not long ago, we at Alpha Floor Sanding received a call from a distressed homeowner…