Light sanding or buffing is a process of removing the surface finish of the varnish, lacquer, wax or oil.
Have in mind that light sanding works only if the scratches and wear of the floor are superficial. Deep scratches or stains will need full sanding to bare wood and full coating.
We use specially designed slow rotating buffing machines. All of our equipment is attached to HEPA filtered dust extraction units to keep your premises clean and tidy during the work.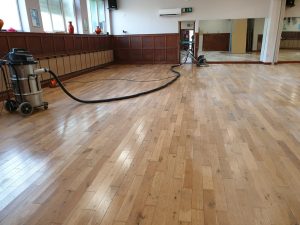 Instead of sandpaper, we use less aggressive screen abrasives to remove the top layer of the previous sealant and prepare the floor for the recoating. The result of this service is comparable to a new floor look.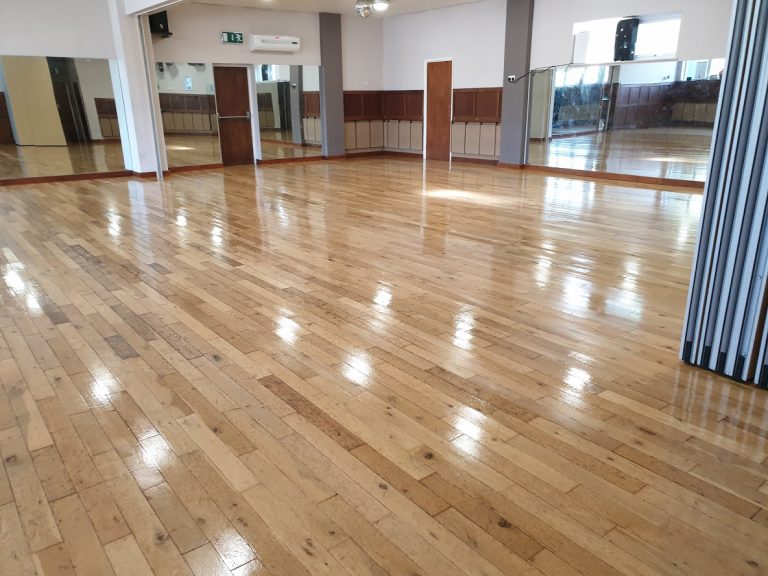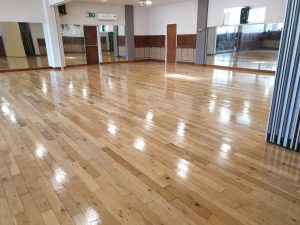 TAKE A LOOK AT WHAT OUR CLIENTS ARE SAYING ABOUT US
REACH US NOW VIA CONTACT FORM OR PHONE